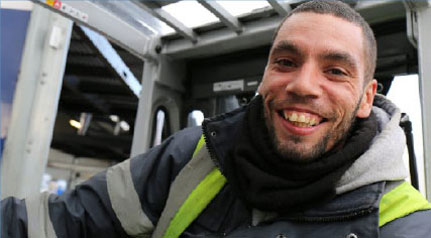 MEMBERS OF THE FORK LIFT TRUCK ASSOCIATION
Members of the Fork Lift Truck Association
We are members of the Fork Lift Truck Association (FLTA). Carrylift take seriously this industry recognised national accreditation body.  Members of the FLTA must abide by a stringent Code of Practice and comply with the FLTA Audit.
Recently, Carrylift were audited by the FLTA.  We have been awarded verification status.  In order for you understand what this means for you, the customer, here are some important facts:
What is the Code of Practice (COP)?
The COP is a commitment: to deliver robust, prompt service support carried out by fully trained engineers, use high quality parts, use a hire contract that has been approved by the Fork Lift Truck Association and are backed by insurance cover of more than £5m.
It means that FLTA members ensure the equipment they supply is right for you, taking the time to understand your application – as well as your future plans – then offering expert advice in order to identify the most appropriate equipment for your site.  Above all, they are required to behave with integrity.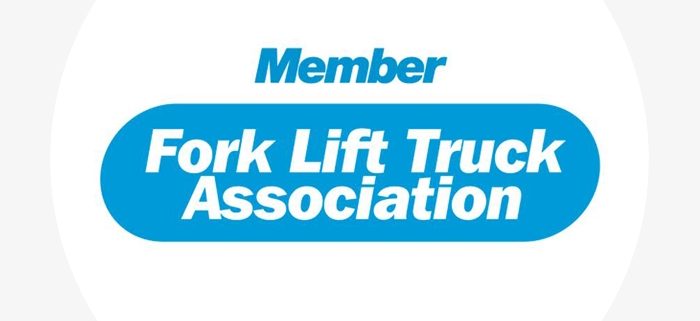 What is the FLTA Audit?
Underpinning that Code is the FLTA's rigorous Audit.  Developed specifically for the fork lift truck industry, it is unlike many accreditations that use online questionnaire (and are, consequently, vulnerable to malpractice).
Instead, a Quality Manager from the FLTA undertakes a physical on-site visit to inspect more than 100 criteria.  This criteria is across legally required areas of safety, health and environment procedures.  A highly effective health check, it allows the FLTA membership to share best practice and so you can be assured that the advice and support they deliver to you is expert and up-to-the minute.
What does this mean for you?
For customers, FLTA Audit compliance provides assurance that they will receive work of standards demonstrably higher than non-compliant companies. Importantly, audit-compliant companies operate more efficiently and cost-effectively – thereby delivering greater value to you as a customer.
Crucially, by employing the services of a professional, FLTA audited company, you remove a potentially weak link in your chain of traceability and accountability.
Why would you settle for anything less?