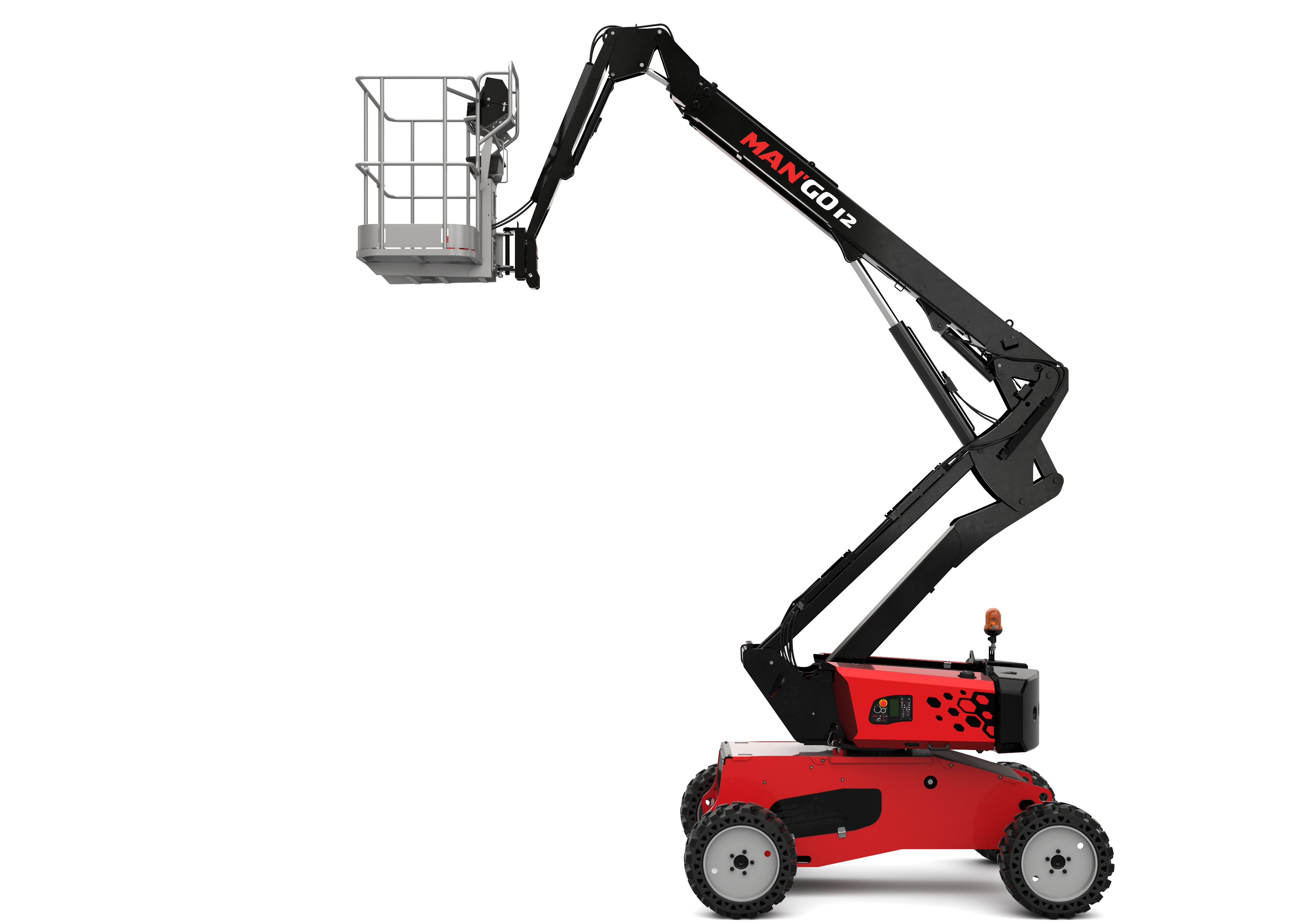 Manitou
As a world leader in all-terrain loading and lifting machinery, Manitou is known for the innovation, safety and quality of its equipment. Designed entirely with the client in mind, Manitou manufactures equipment that is specifically created for the needs of those operating in construction, agriculture and industry. From diesel to electric, incorporating vertical work platforms, articulated platforms, scissor platforms and more, Manitou's selection of machines are powerful, reliable, efficient, and fit for any terrain or application.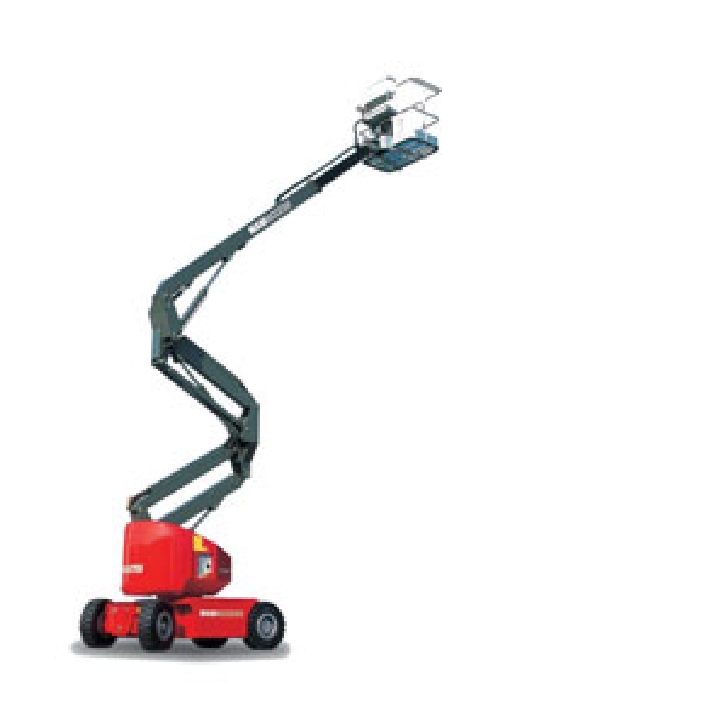 ELECTRIC ACCESS
KEY FEATURES
Performance
Versatility
Easy to Maintain
Longer Battery Autonomy
Bi-Energy
Easy to Use
Download Brochure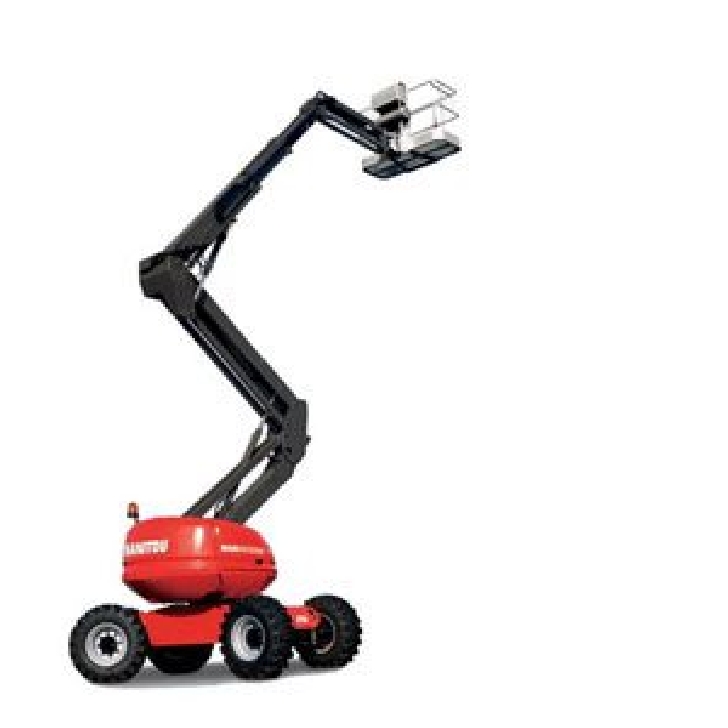 RUGGED TERRAIN
KEY FEATURES
Smoothness & Precision
Ground Clearance
Performance
Zinc-Coated Basket
Compactness
Rough Terrain
4 Wheel Drive & 3 Steering Modes
Easy To Maintain
Comfort
Large Baskets
Onboard Diag
Easy To Use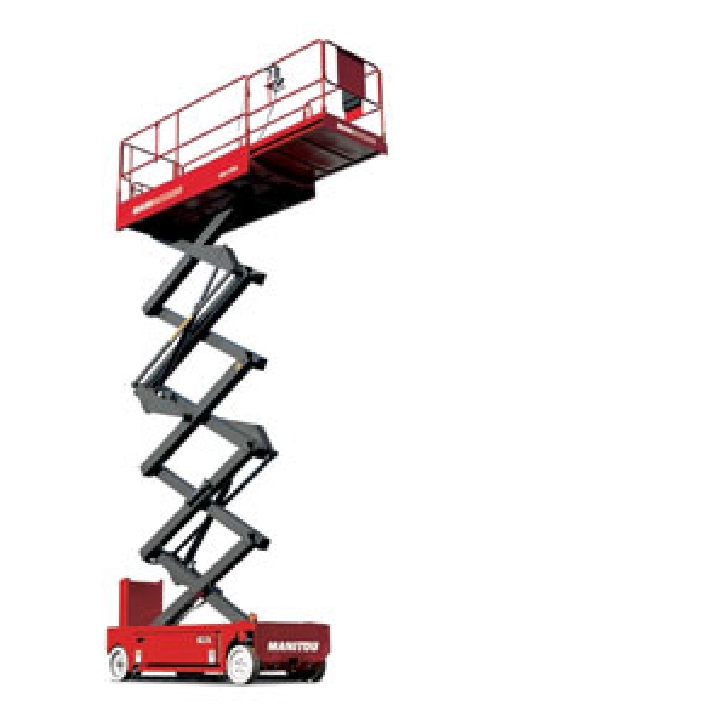 SCISSOR LIFTS
KEY FEATURES
Ground Clearance
Performance
Easy to Maintain
Comfort
Large Baskets
Easy to Use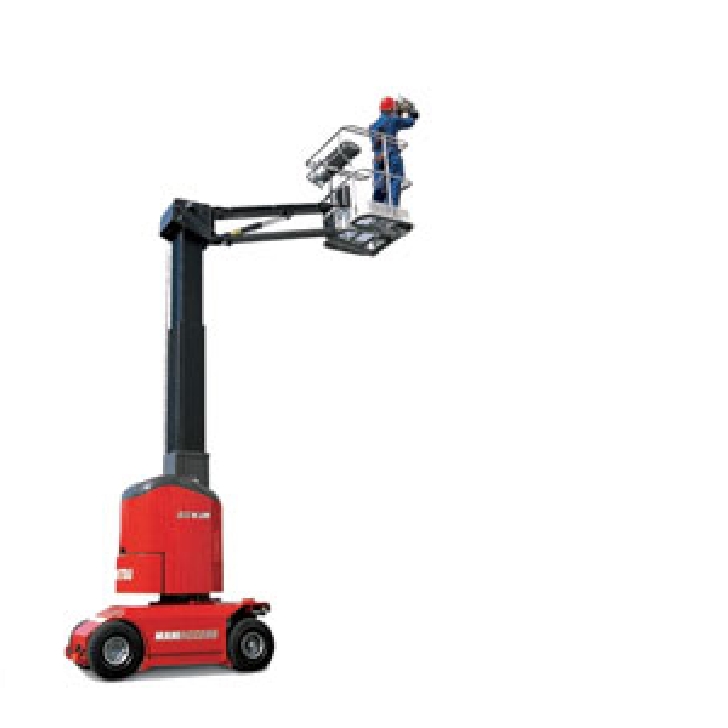 VERTICAL
KEY FEATURES
Telescopic Tube
Performance
Compactness
Easy To Maintain
Turning Radius
Longer Battery Autonomy
Manoeuvrability
Narrow Aisles
Easy to Use
JLG
Delivering innovation since 1969, JLG Industries is the world's leading designer and manufacturer of access equipment. With their customers' needs at the forefront of their innovation, JLG delivers highly efficient equipment that works to boost productivity and ensure downtime is reduced. Partnering with JLG, we are able to provide these versatile vehicles that are applicable to all number of operations. Read below to discover more about the key features and specifications of this powerful materials handling equipment.
Accreditations