MasterMover
Carrylift are a total solutions provider. As such we recognise that there will be occasions that lifting goods will not be viable and the customer will want to move items using other methods particularly when those items are on wheeled loads.
UK-based MasterMover Ltd is the world's leading manufacturer of electric tugs. This innovative brand offers quality electric tugs and tows that take the strain from your operators by moving a variety of loads from 50KG to 30,000KG+.
To better understand what this innovative equipment can provide for your materials handling operations, get in touch today.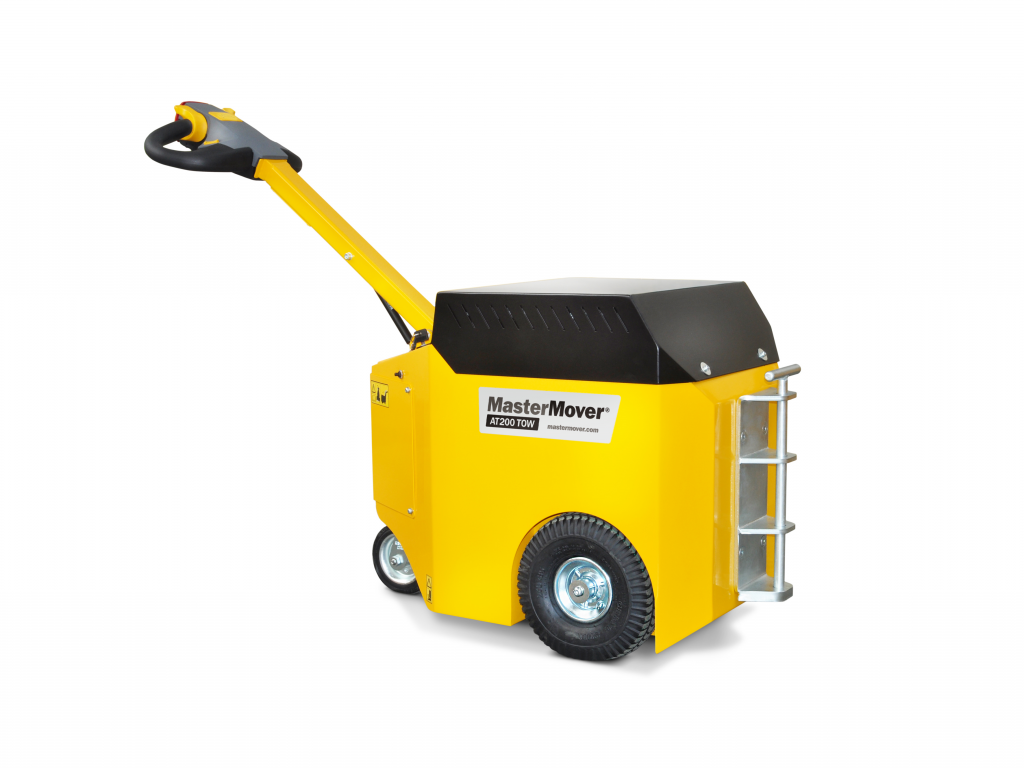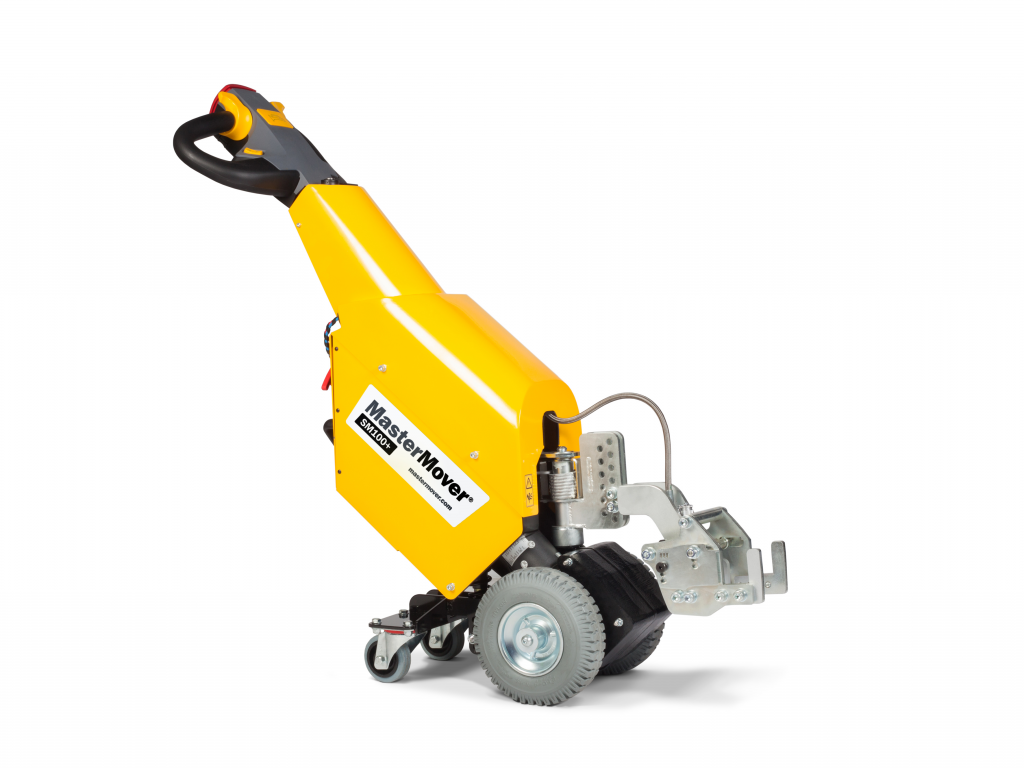 Accreditations