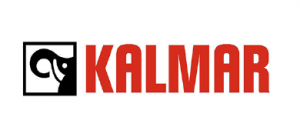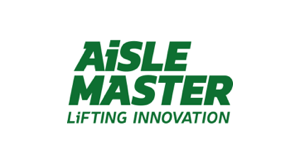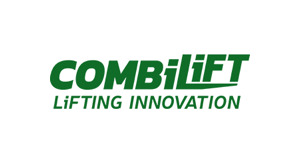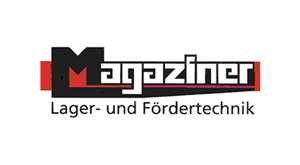 REAL CUSTOMER CARE
AROUND THE CLOCK
Carrylift's aim is to provide total customer care before, during and after the point of sale or hire of your equipment.
What happens to the equipment after it has been delivered is as important to us as providing it in the first place. We operate through a network of 8 regional centres, supplying the very highest quality equipment all backed by first-class support to guarantee you experience minimum downtime.
That's why we have one of the most respected 24-hour maintenance departments in the UK. Our team of highly qualified service engineers work around the clock to keep fleets moving. From our nationwide network of local depots, our response time averages less than 4 hours.
The Carrylift team will work closely with you to meet the needs of your business.
Fully qualified engineers: Our team of fully qualified engineers are time served and trained in the repair and maintenance of all makes and models of equipment, such as cleaning machines, construction equipment, access platforms, and more.
24/7/365 service: In the event of a breakdown, trucks are repaired and back in service with minimum disruption. Our out of hours service ensures that no matter what the hour, there is always someone to help.
Fully stocked vans: Our engineers are extensively equipped with parts and stock at all times. Parts for more obscure problems are ordered and shipped overnight for our engineer to fit the next day keeping downtime to an absolute minimum.
Rapid response: Carrylift service coordinators use the latest tracking technology to highlight the closest engineer in the event of an emergency. They will diagnose the fault and have you back up and running in the quickest possible time.
Nationwide coverage: We take pride in our network of local depots, providing a more personal, speedier response for all your business's materials handling needs.
Maintenance to suit you: From a one-off service or repair to a tailored programme, our maintenance is carried out ensure that you achieve the best performance consistently from your equipment whilst managing costs.