Bolzoni
Carrylift in partnership with Bolzoni are able to offer a wide variety of attachment solutions for all applications. Bolzoni Ltd has grown to one of the largest suppliers of forklift attachments in the UK. This growth has been supported by increased service and spare parts activities both within the UK and their three European factories in Italy, Finland and Germany.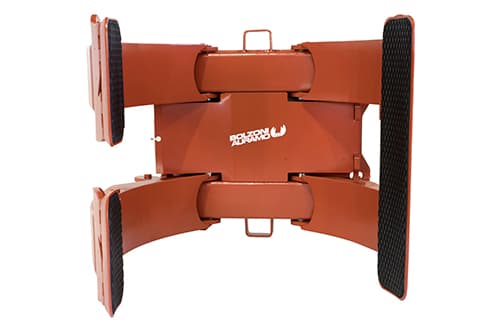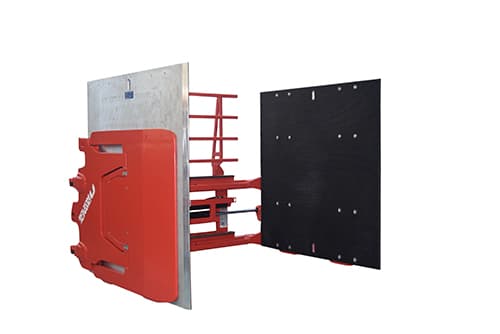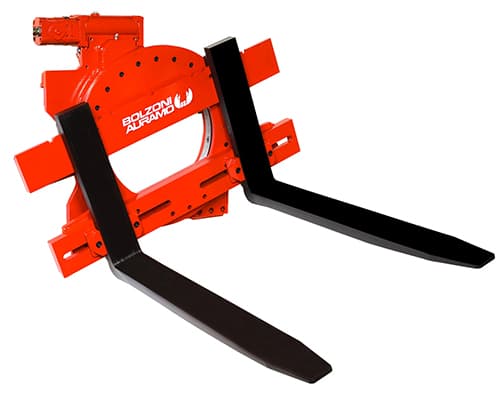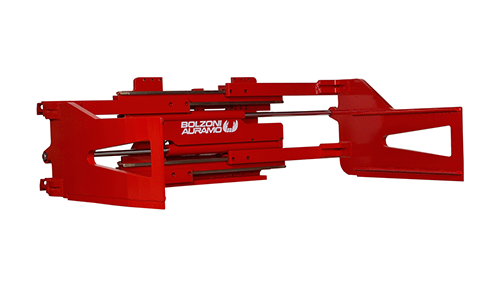 Cascade
Our partner Cascade has been providing solutions for nearly every industry and application for over 70 years. Cascade manufactures a variety of products that enable the conventional lift truck to become a more versatile and efficient materials handling tool. These products enable a lift truck to pull, push, clamp, lift, side shift and rotate practically any unit load imaginable.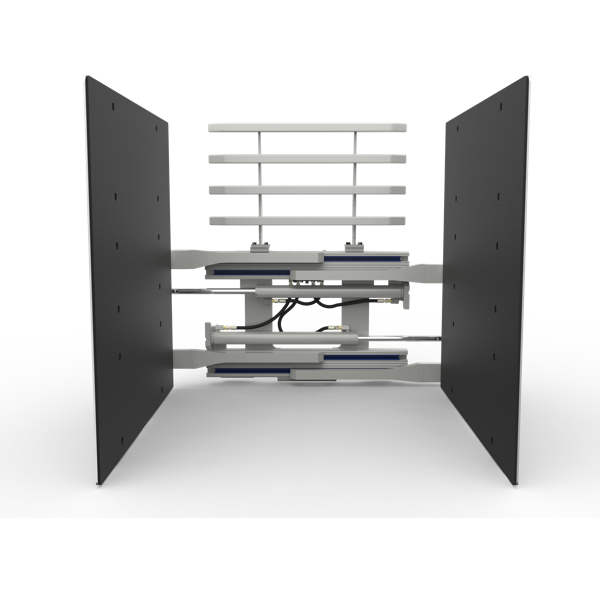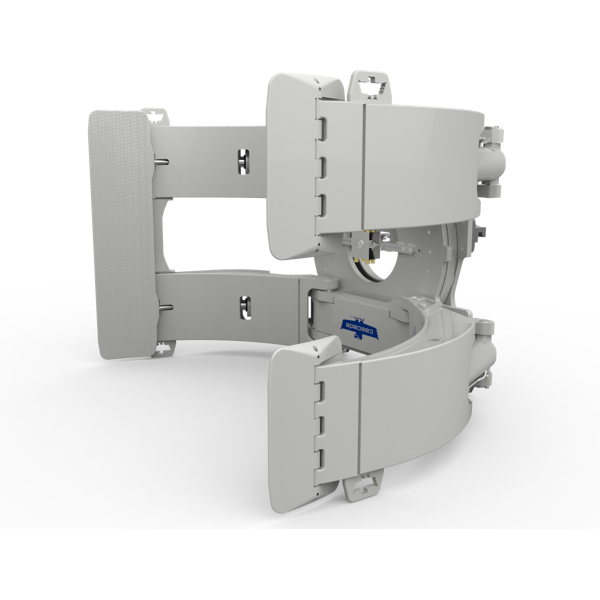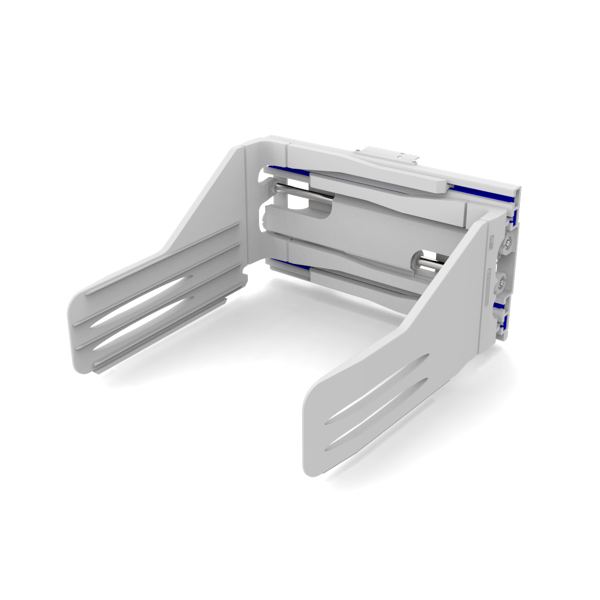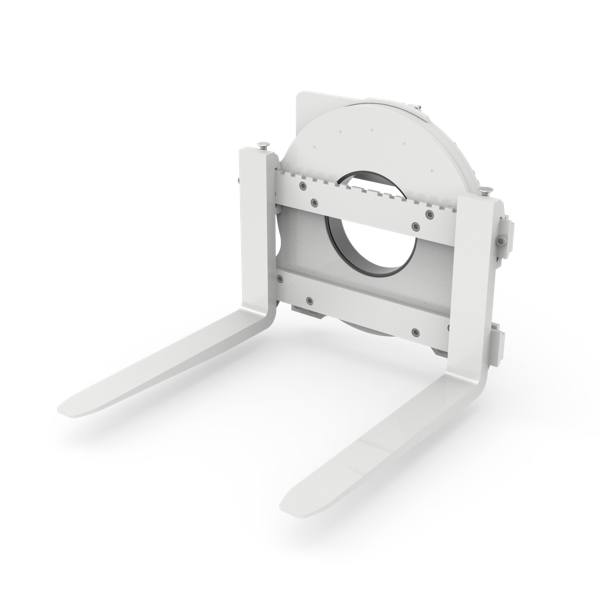 Kaup
KAUP has its origins in Leider, an urban district of Aschaffenburg, Germnay. In 1894 a smithy was founded which later specialized in repairs in the field of ship and harbour equipment and was the forerunner of today's company. In the beginning of the 1960s the company, headed by Otmar Kaup, began with the manufacturing of attachments for forklift trucks. Later production was extended to include container spreaders and stationary equipment for material handling. With various trend-setting innovations and designs KAUP succeeded, over the last six decades in offering its customers optimized solutions for specific task requirements in material handling. Therefore many forklift trucks today fulfil their jobs with KAUP know-how. The wide variety of KAUP products is made possible by the high range of production and the sophisticated KAUP-modular system which can be used to configure any individual customer requirement.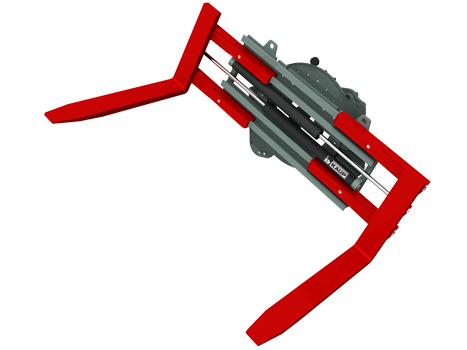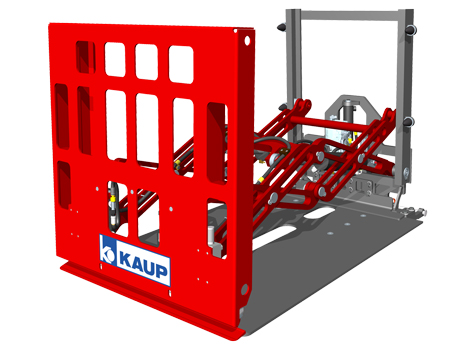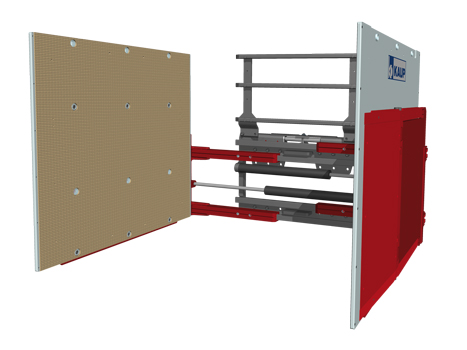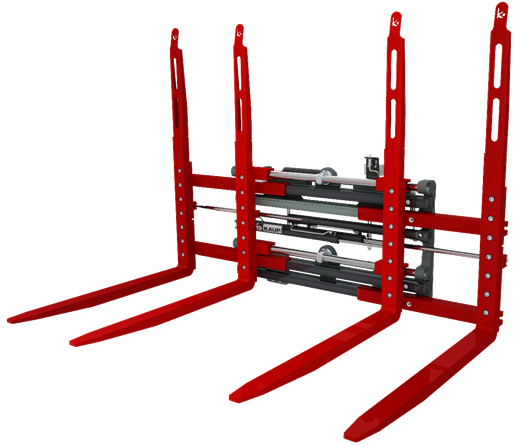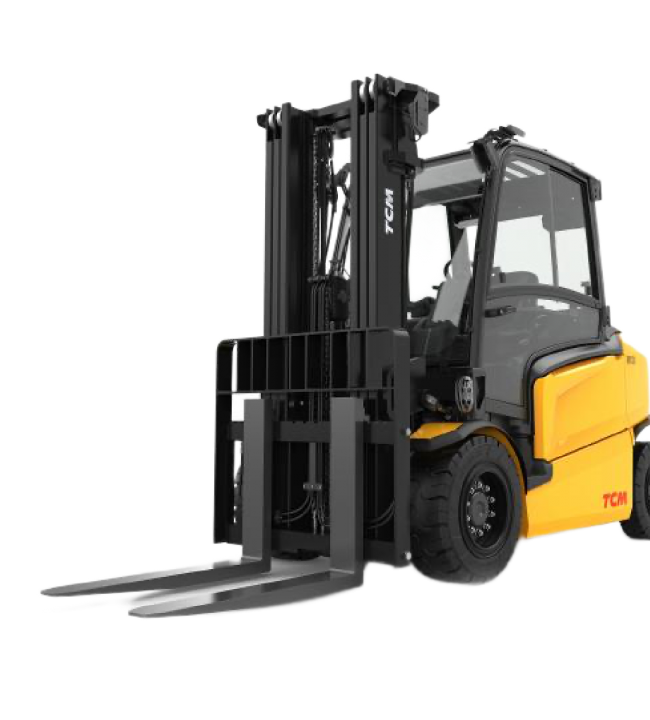 Accreditations