Industrial Cleaning Technology
An often overlooked element of the modern warehouse, cleaning equipment can help inspire a conscientious workforce and a safe productive environment.
As a solutions provider Carrylift with the support of their cleaning equipment partners are dedicated and committed to delivering innovative products.
Our extensive range of industrial cleaning technology and multi functional road cleaners means that we have a solution for every application. Our range of pedestrian and ride-on scrubber-driers and sweepers are ideal for use in industrial, commercial and outdoor environments.
All of these machines can be offered either for purchase or on contract hire at favourable rates providing the customer with the best cleaning equipment and an extensive service support network.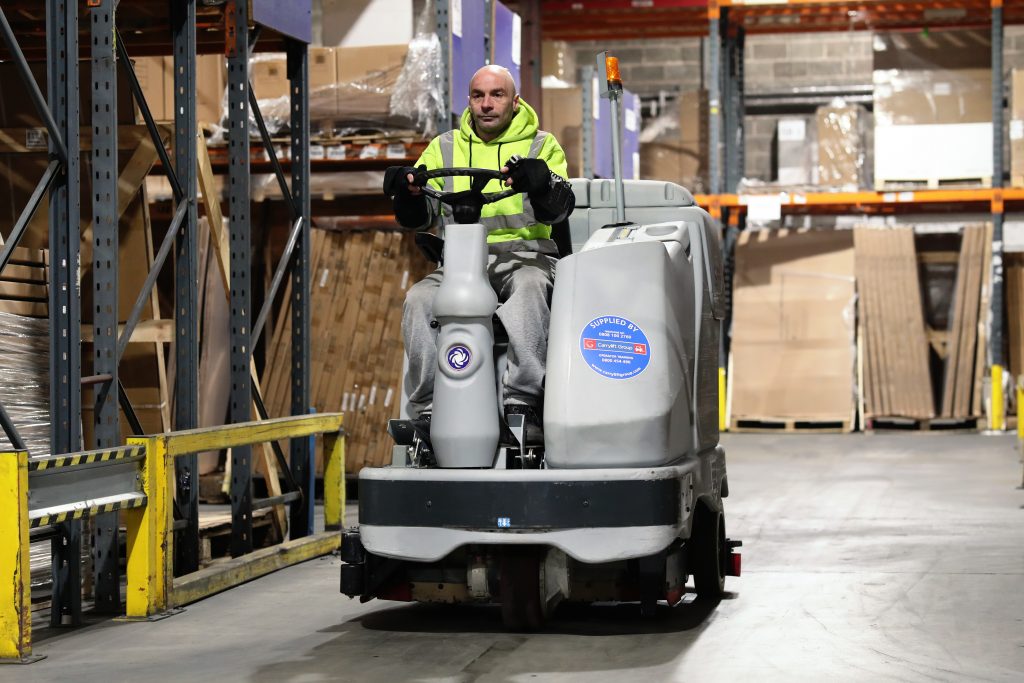 Hako
Hako Machines Ltd is a leading UK manufacturer and service provider. Hako was founded in 1979 and offers specialist cleaning technology with a range of industrial equipment in the form of both ride-on and pedestrian scrubbing and sweeping machines.
Providing a quality total cleaning solution to commercial, industrial and municipal environments, Hako machines are compact, robust, and user-friendly.
Take a look below to find out more about these advanced cleaning solutions, their key features and product brochures.
Hako Ride-on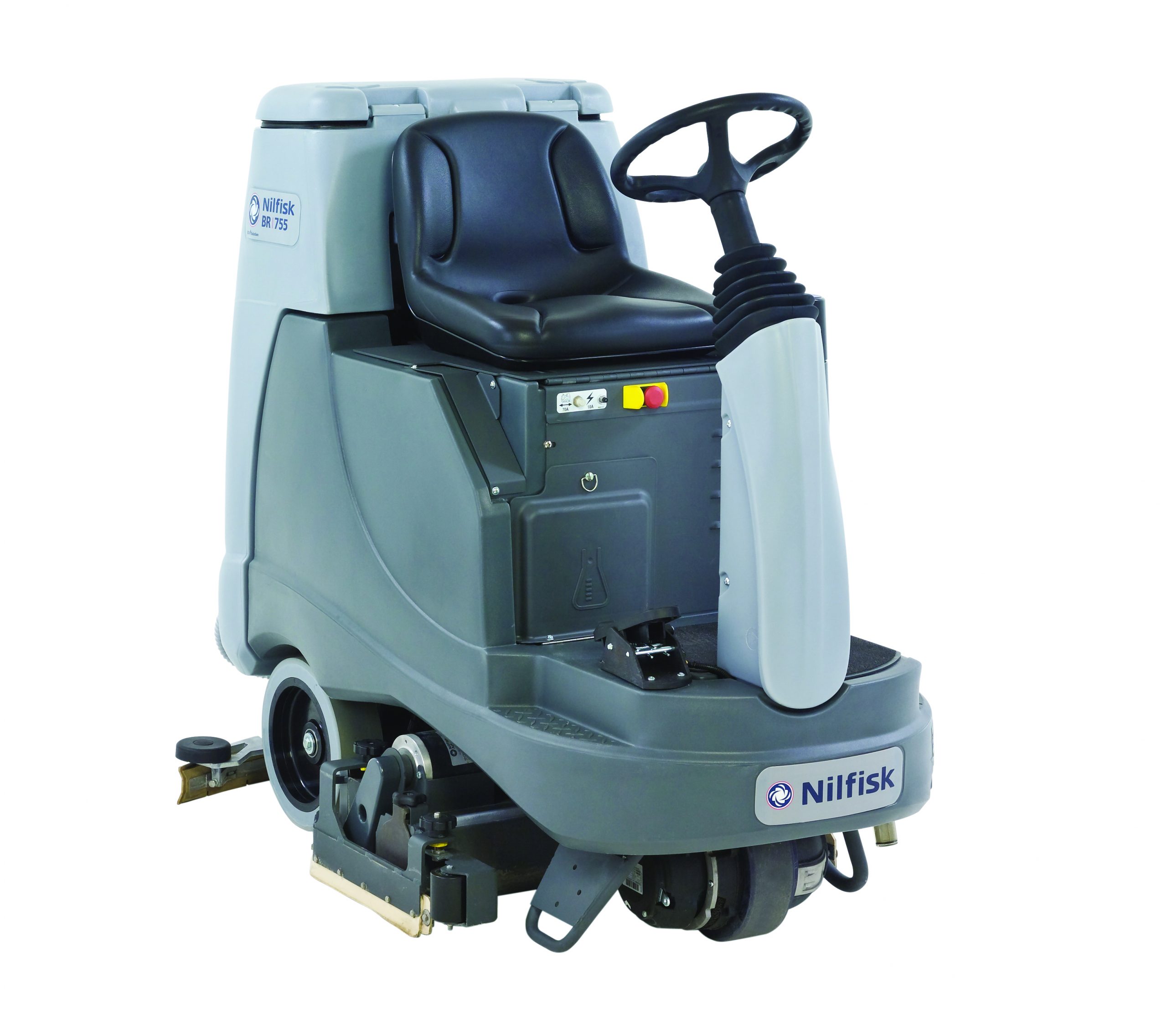 View Range
Hako Pedestrian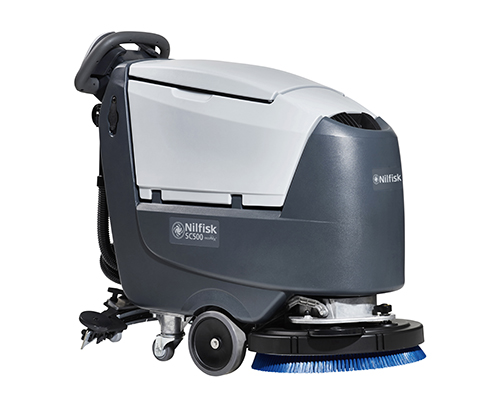 View Range
Nilfisk
As one of the world's leading manufacturers of professional cleaning equipment, Nilfisk have been catering to the ever-changing needs of the market and customers for over one hundred years.
Carrylift in association with Nilfisk offer an extensive range of premium cleaning products and a trusted aftermarket offering to the professional market. Nilfisk's main product lines are floor care equipment, vacuum cleaners, high-pressure washers and a wide range of domestic vacuum cleaners.
Take a look below to access product brochures and find out more about the key features of these advanced ride-on and pedestrian solutions.
Nilfisk Ride-on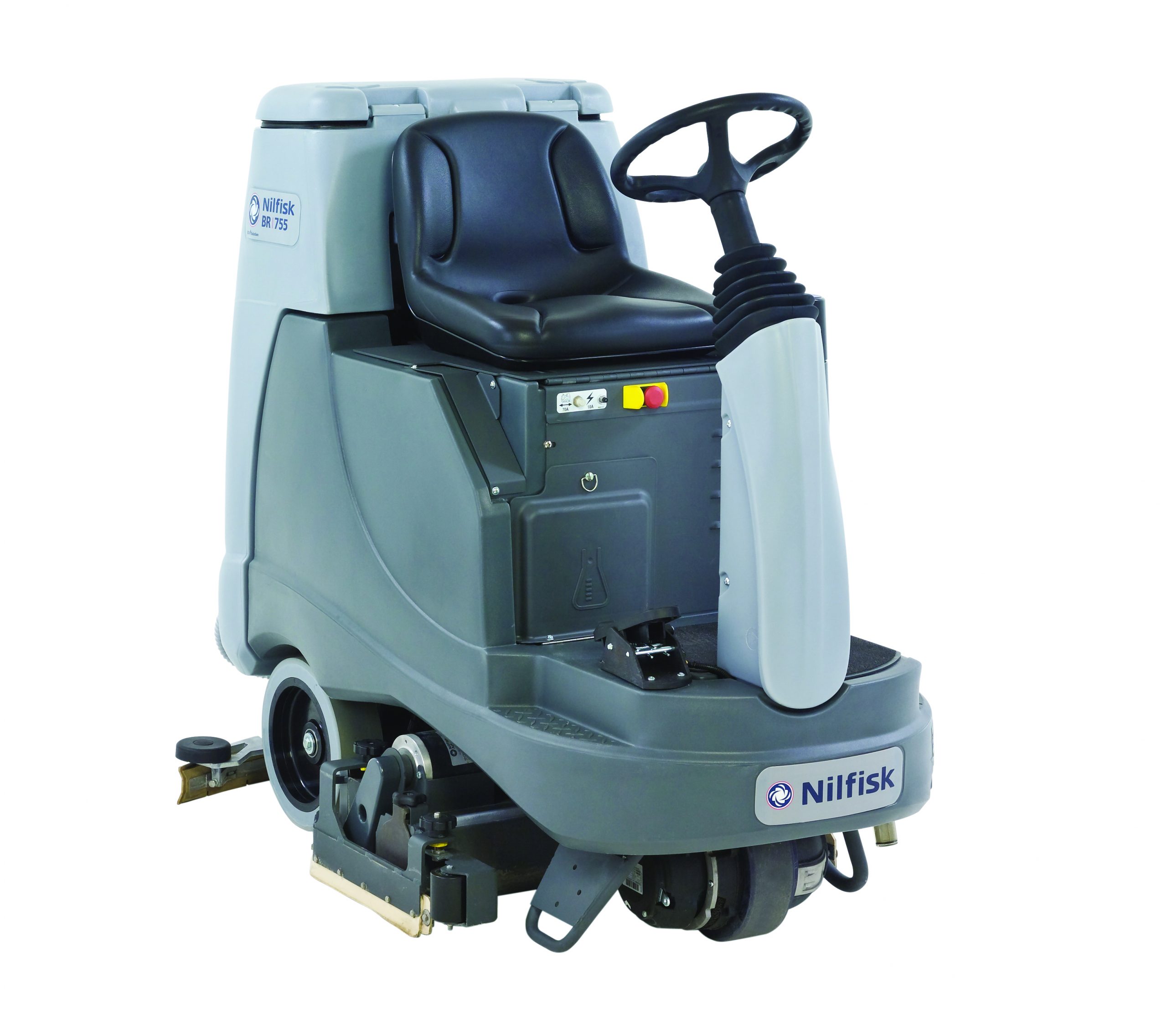 View Range
Nilfisk Pedestrian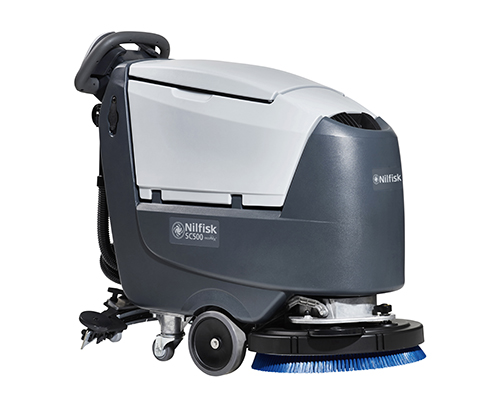 View Range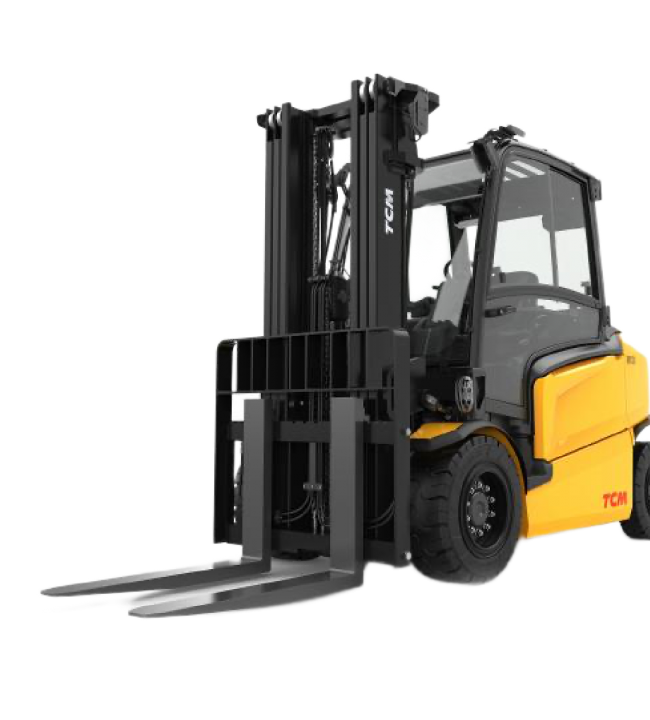 Accreditations