Waste Management
The average household in the UK produces more than a tonne of waste annually. Put together, this comes to a total of 31 million tonnes per year, equivalent to the weight of three and a half million double-decker buses, a queue of which would go around the world two and a half times.
Every year, British households throw 22m tons of waste into the bin.
As a solutions provider, at Carrylift, we are committed to helping our customers to reduce their waste management costs. We have a comprehensive range of waste management equipment from Balers to Compactors and from Crushers to Roll Packers to aid in this endeavour. Together with a range of waste specific forklift truck attachments, we provide our customers with the equipment necessary to meet their requirements.
Carrylift's partner Bergmann Direct is the leading UK provider of compactors, waste balers, and innovative recycling equipment to the private and public sector. Their product range is designed to compact and recycle wooden pallets, plastic, cardboard, PET, wood, food waste, glass and general waste as well as polystyrene, RDF, steel and aluminium cans and problem wastes high in liquids.
Additionally, in partnership with Bolzoni, we are able to offer a wide variety of attachment solutions for all applications. Bolzoni Ltd has grown to be the biggest supplier of forklift attachments in the UK. This growth has been supported by increased service and spare parts activities both within the UK and their three European factories in Italy, Finland and Germany.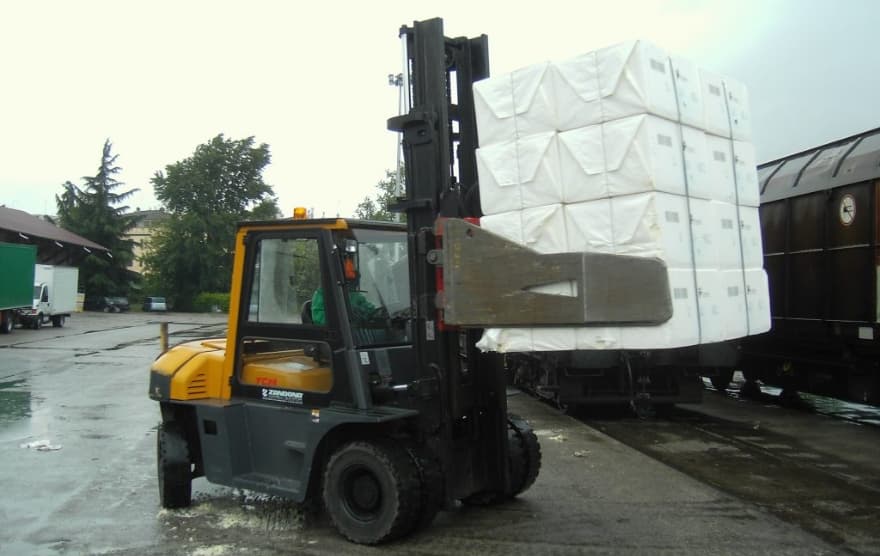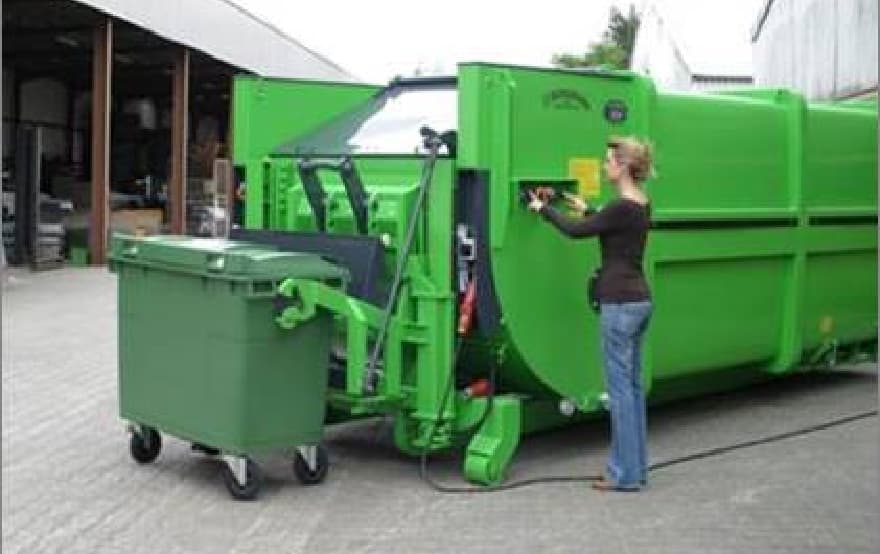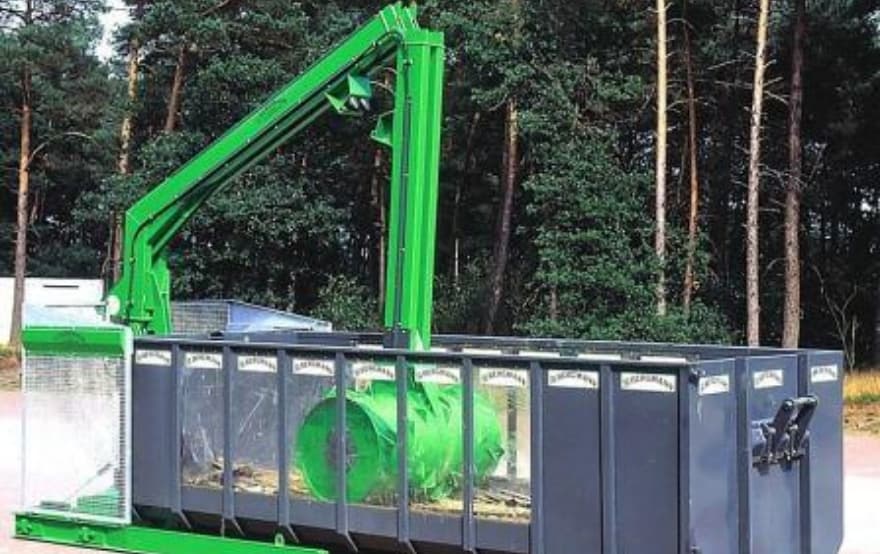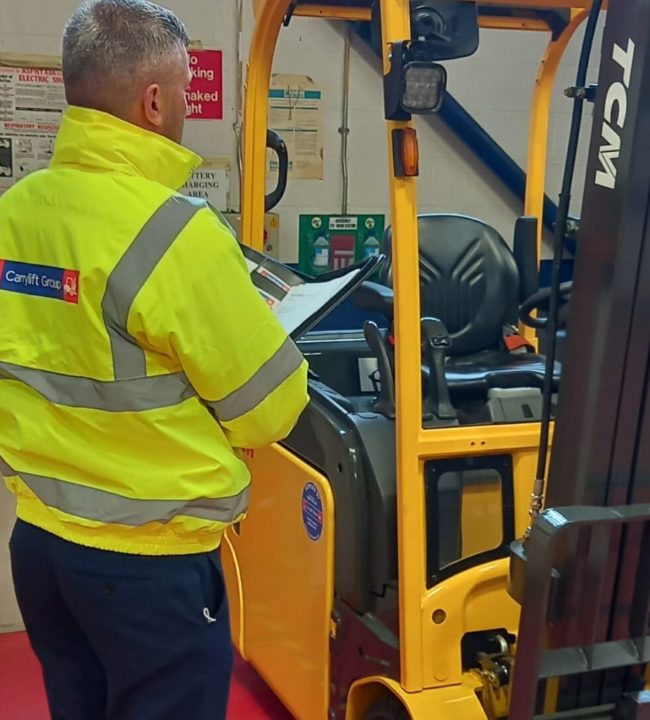 Accreditations