Kalmar
With built-in features to reduce lifetime costs, the new Kalmar T2 has been designed to offer flexibility, efficiency and optimised driver productivity, ensuring your total cost of ownership is the lowest possible throughout the lifetime of the machine.
If you do need support, all-new T2 terminal tractors are equipped with a standard warranty, helping to manage and reduce operating costs.
Carrylift's main concern is keeping you operational at all times. With key features built into the T2 such as quality construction, easily-accessible controls, and an innovative fuel efficiency system, downtime and repairs are minimised and servicing costs are reduced.
Wheelbase – Up to 3454mm
Drive Train – Cummings/Volvo
Transmission – Allison 3000/3500 RDS
Capacity – Up to 36000 kg
Fifth Wheel – Product – Holland
Capacity – Up to 45000 kg
Download Specification Guide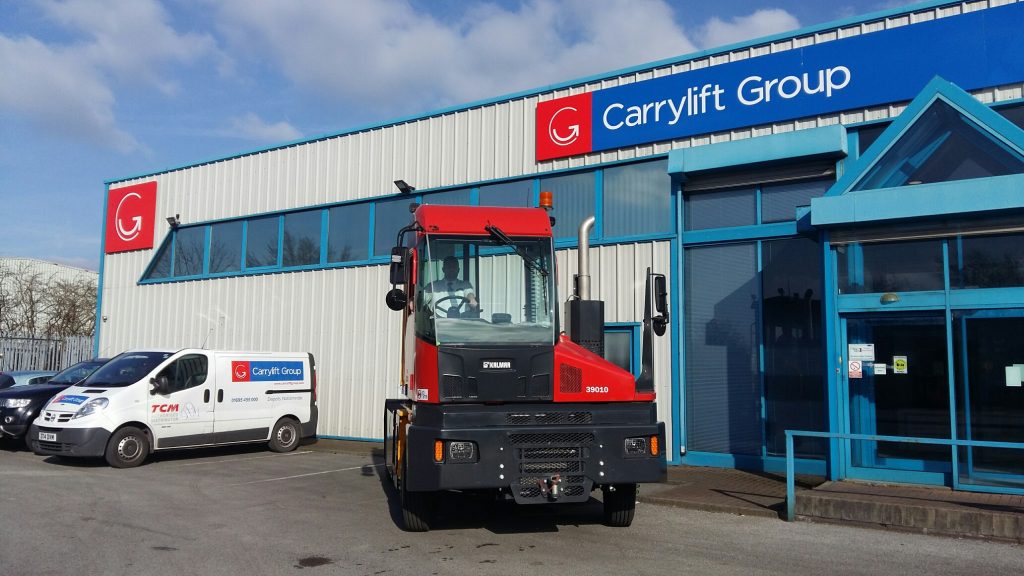 Accreditations