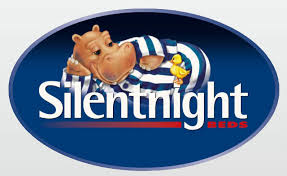 Whilst being the UK's leading bed brand with a history dating back to the 1940s, Silentnight have not rested on their laurels and are always looking to pioneer, innovate, challenge designs, produce and deliver market-leading products.
For example, its latest Eco Comfort Breathe mattress range features an innovative Micro climate Sleep System to produce perfect sleeping conditions. The system includes breathable and clean materials that are chemical treatment free, and incredibly, contains materials from 150 recycled bottles in every mattress.
Silentnight's Mick Berry commented "We are committed to reducing waste and are proud to be a carbon neutral business. We have been absolute zero to landfill since 01st September 2018 with 100% of waste generated from our Barnoldswick site being recycled."
Carrylift's approach to customer partnerships means our ultimate focus is to problem solve for customers such as Silentnight. We provide not only world-leading equipment but original solutions to satisfy all materials handling needs including reduction of all types of waste. With expert support from partner Bergmann, Carrylift provided Silentnight with specialist machines which compact and crush wood, card and plastics ready for recycling. The crusher has reduced the number of skip movements required on site by 75 percent.
"We've been very happy with the service we receive from Carrylift," says Silentnight's Mick Berry.