The Nilfisk® SC6000 is a next generation ride-on scrubber dryer with the size, speed, and technology to clean large indoor areas – at an extremely low Total Cost of Ownership.
Saving both water and detergent, this user-friendly machine is designed to deliver hours of superior cleaning and drying performance at a high speed. Robust and reliable, the battery powered SC6000 is built to last with limited need for service and maintenance, making it the right choice when you want efficient cleaning with an absolute minimum of downtime.
Available in 3 different versions, the SC6000 will be the ideal
solution for many companies, industries, and cleaning contractors dealing with large indoor areas such as production sites,
warehouses, supermarkets, airports, parking garages and other logistical centres.
The SC6000 comes with the intelligent SmartFlowTM function automatically adjusting the solution flow according to the speed – and if you want to save more water, detergent, and power you can choose the optional EcoflexTM system.
Every detail of the Nilfisk SC6000 is designed so you can efficiently get the job done at a lower total cost.
Key Features
Available in 3 different versions: 86 cm or 105 cm dual discs deck or 91 cm dual cylindrical brushes deck
Consistent cleaning results on different types of surfaces, from smooth floors to tiled floors
Best in class drying performance thanks to the optional dual turbine
Reliable and rugged construction in compact dimensions
Fully protected scrub deck and side skirts using rugged steel doors with rollers to minimise the risk of machine or facility damage
OLED display visible in even bright lighting and from all viewing angles
No tools are needed to replace/change or inspect the main components of the machine: brushes, squeegee and blades
Click-on disc scrub brush system for simple one-touch installation of brushes or pad holders
Enquire now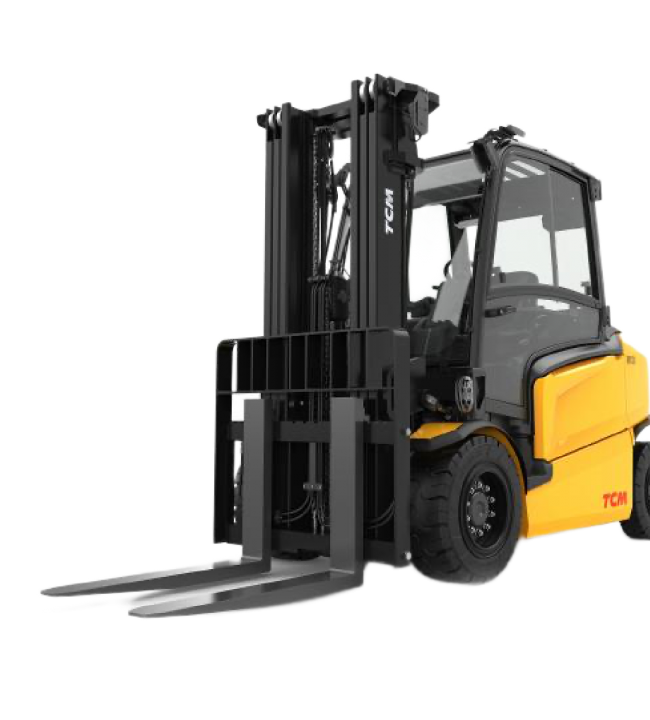 Accreditations