The vast majority of ride-on professional sweeping jobs demand a machine that is compact, manoeuvrable and reliable. The SR 1101 represents simplicity and robustness in its most sophisticated form.
Recommended for factory warehouses, car parks and outside areas such as parks and gardens.
The SR 1101 makes cleaning both economical and productive. It is easy to operate and self-explanatory operating panel means less operator training time needed.
The SR 1101 is available in both battery and petrol versions for indoor or outdoor operation with a large range of optional accessories which provides the right tools for specific jobs.
Accessory flexibility permits better and faster cleaning. Light debris in corners or above floor level can be quickly collected with the remote on-board vacuum system.
Key Features
Solid metal traction motor support and broom motor circuit breakers provide greater reliability and less
downtime
Excellent filtering capacity and large hopper means that more debris can be collected without creating dust
Adjustable steering column, heel & toe pedal for directional control, plus optimal all-around visibility
provide ergonomic and safer operation
Extra long running time (6 hours) made possible by optional battery tray. 4 hours running time with
standard batteries
Quality design includes polyethylene construction and steel frame body for rugged, professional use
Enquire now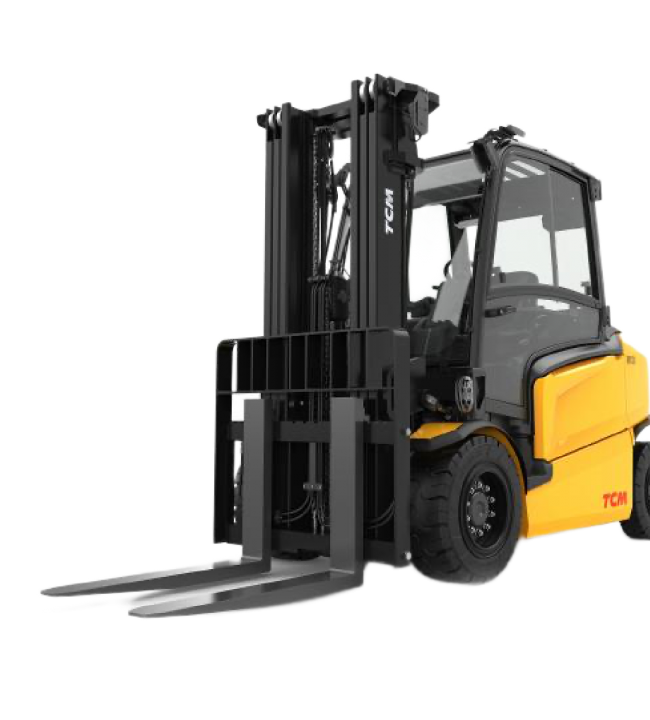 Accreditations