Nilfisk SC1500 Walk-Behind
The Nilfisk SC500 walk-behind scrubber dryer is carefully designed to improve productivity and drive down your total cleaning costs. These significant benefits are achieved through more ease-of-use and a series of technical features enabling daytime cleaning and the most effective use of water and detergent. A reliable choice for cleaning
companies, hospitals, schools, offices, supermarkets, shops, sports centers, restaurants, hotels, and production floors.
Productivity is taken to a new level by the automatic
adjustment of the water/detergent solution flow according to the speed of the machine. By using this control, which ensures a consistent cleaning result and an optimised
consumption of water and chemicals, the operator can focus on getting the job done.
Cleaning costs are reduced due to several features. The sustainable Nilfisk Ecoflex system offers very flexible use of detergent, and also water-only cleaning, just by pushing a button. Also driving down costs is the opportunity to introduce more daytime cleaning due to the remarkably low sound level of the SC500.
Key Features
Effective: 53 cm brush deck with brush speed control depending on floor condition
Powerful: Double pressure function can be activated when needed
User-friendly: Actuator motor to lower/raise the brush deck
Consistent cleaning: Solution flow of detergent/water automatically controlled by speed
Settings effectively controlled: Separate keys for Superuser and Operator
Plastic squeegee with patented elastic strap system for easy cleaning and fast blade change
Enquire now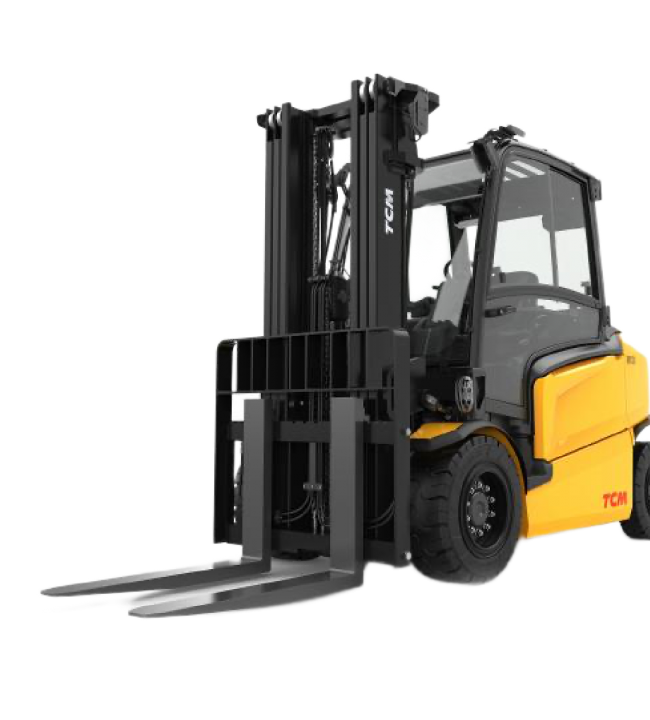 Accreditations